Sutton Professionals are already renowned for working together collaboratively, however TfS wants to harness this and provide an opportunity for all Sutton professionals, both at Management and Practitioner levels, to be under the same roof in order to receive and share current news and information at the same time.
Our TfS Information Networks are run on a quarterly basis for Sutton professionals and appear to be the place to be for focussing on current issues and trends. Our events aim to allow our professionals access to relevant information sharing whilst building networks and opportunities for our Sutton residents at the same time. We hope to create a space for all of our Sutton professionals to come along and share knowledge and best practice.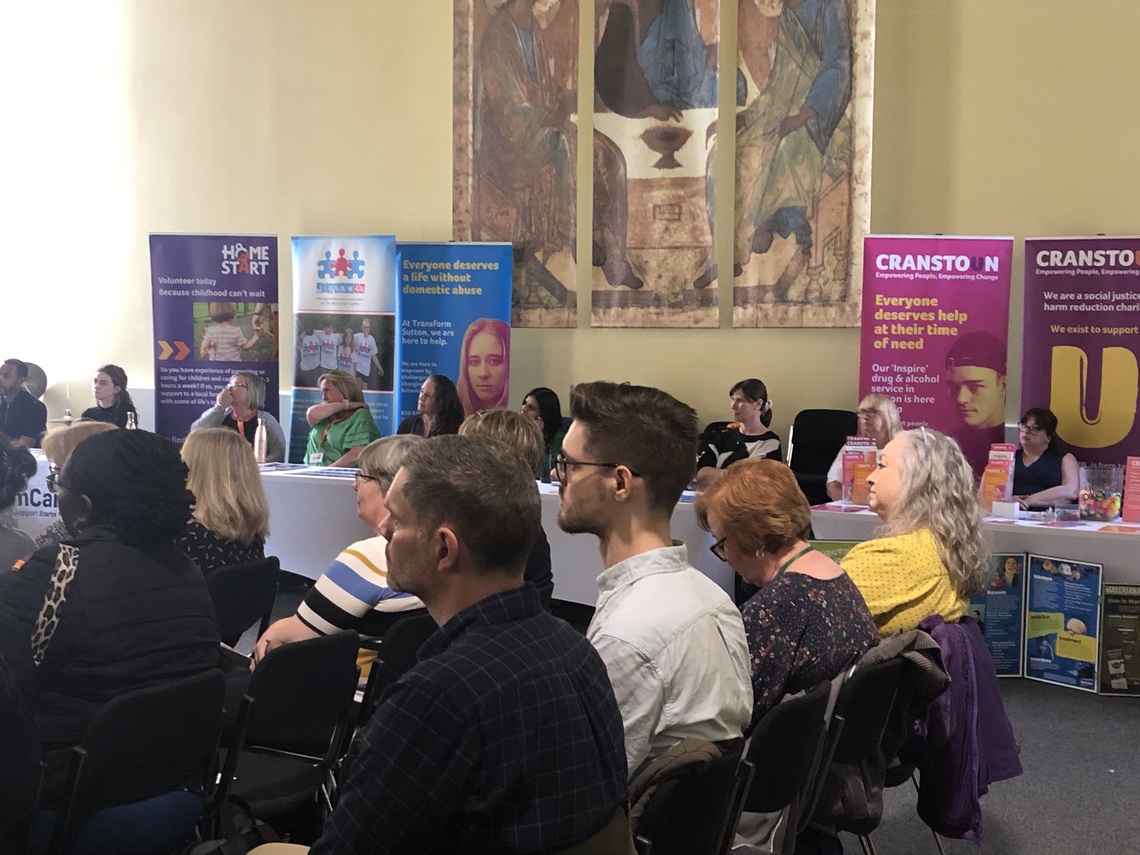 We will continue to make the events relevant to current trends and emerging themes that are affecting both our roles and our Sutton based clients and should you have any suggestions, please do contact us.