It was a pleasure to see so many new faces at our second Together for Sutton Information Network on 6th March. We wanted to share some of what was discussed so that as much learning as possible is shared. Presentations were given around the following areas and slides are available upon request:
Delivering at the intersections, Nicola Upton, CEO Age UK Sutton, Proud Together for Sutton Delivery Partner.
Mental Health & Practical Approaches, Lisa Lancefield & Fiona Denton, Sutton Mental Health Foundation.
Sutton Mental Health Foundation Resources 6 March 2023
Employment Barriers with Learning Disabilities, Nick Walsh & Elena Nicola, Nickel Support.
Living with Sight Loss, Denise Crone & Terry Rocks Sutton Vision.

Sutton Vision Top Tips Communicating leaflet 6 March 2023

Sutton Vision Top Tips Guiding Leaflet 6 March 2023

The Information Networks certainly seem to be the place to be, with over 30 Sutton organisations joining us on the day, the potential networking capacity in one room felt immense and certainly allowed for us all to share best practice and top communication tips. A really brilliant turn out, so thank you for those who joined us!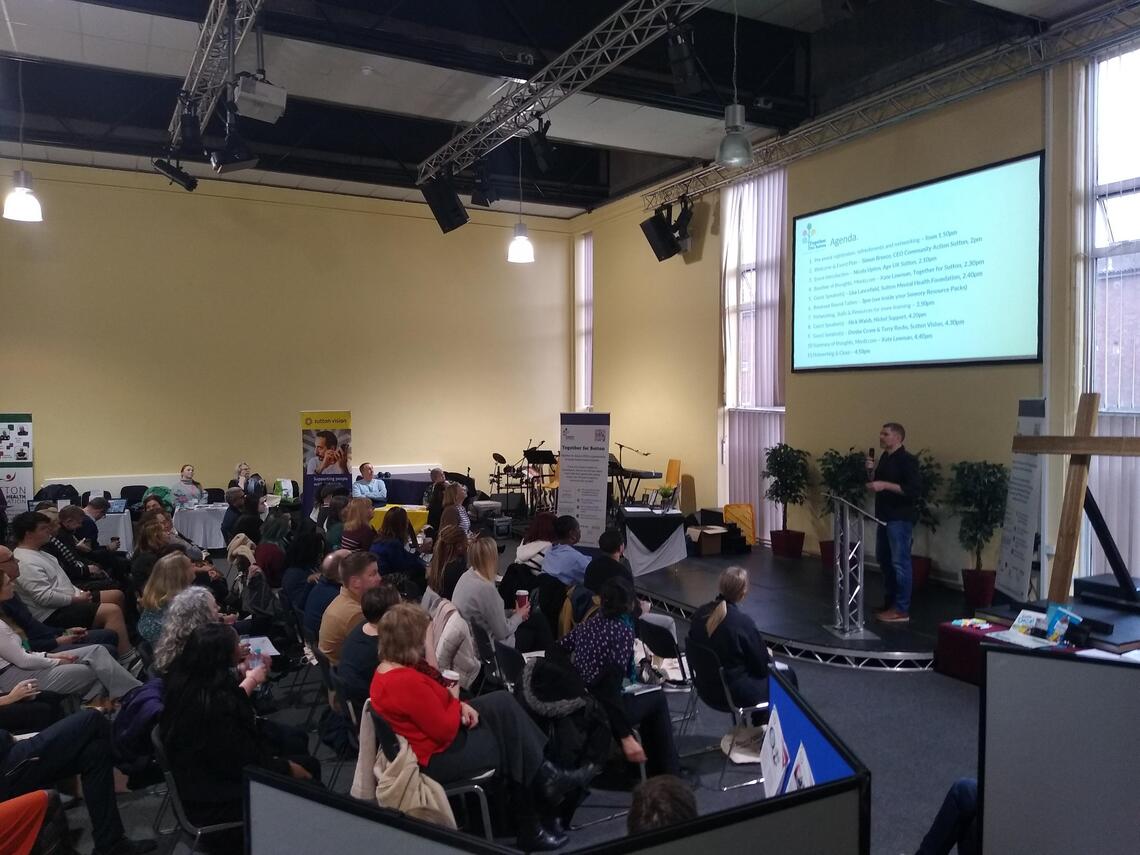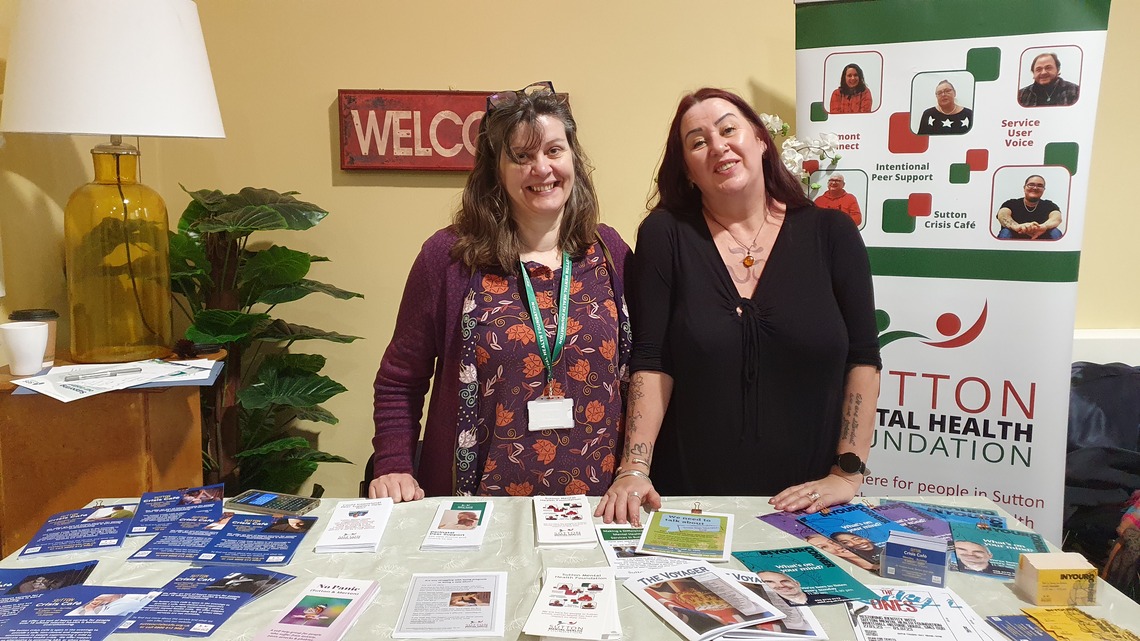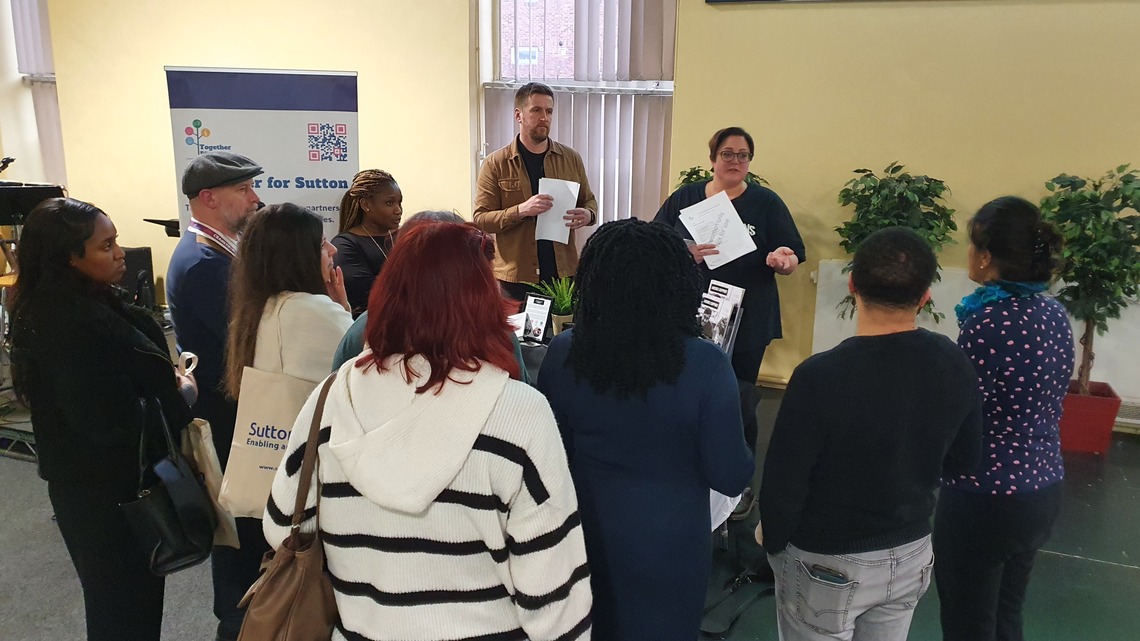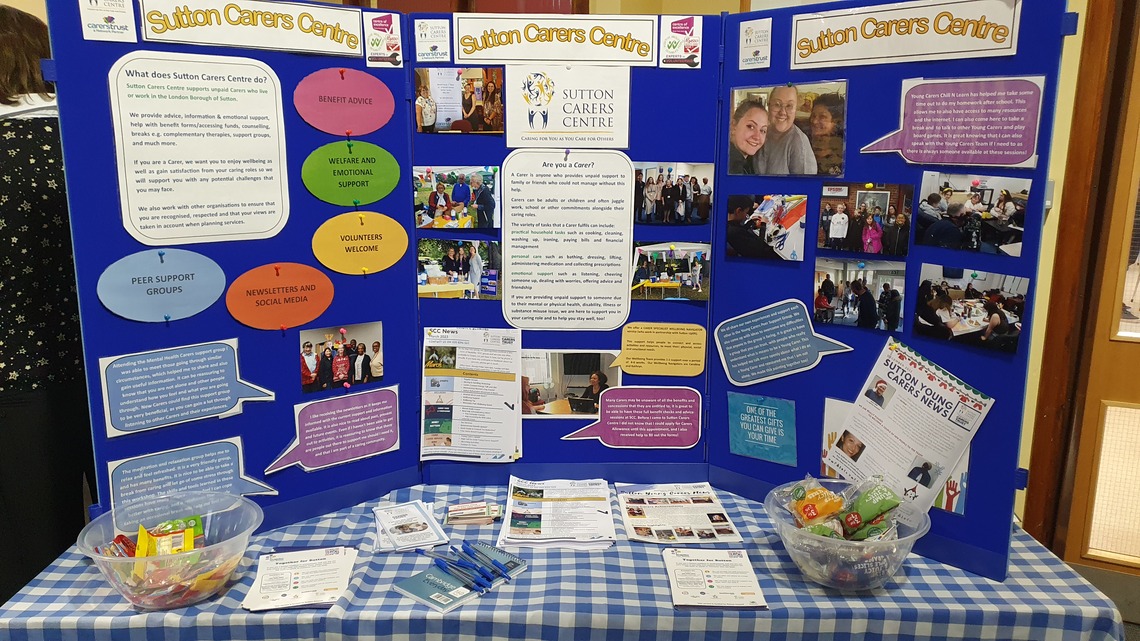 The learning doesn't however stop here! Having now had exposure to how it may feel to be living with long-term health conditions in today's environment; how it is so easy for people to be judgmental and/or apply assumptions or a hidden bias, it is now up to us to keep learning, to keep training and supporting staff to ensure they are the best they can be for our residents and Service Users of the London Borough of Sutton.
For anyone interested in learning more about the areas discussed on the day, please do feel free to contact the amazing organisations that took part in our Information Network directly, or contact Kate Lawman to be joined up with the correct teams.
Should your teams be keen to learn more about living with dementia, please sign up to The Alzheimer's Society Dementia Friends sessions.