Behind this event was the dedicated community group known as Sutton Friends, which comprises over 1,000 Indian-origin families residing in and around Sutton. The event was the first of its kind in the UK, and guests united with a shared commitment to celebrate their rich cultural heritage and to share it with the broader London community.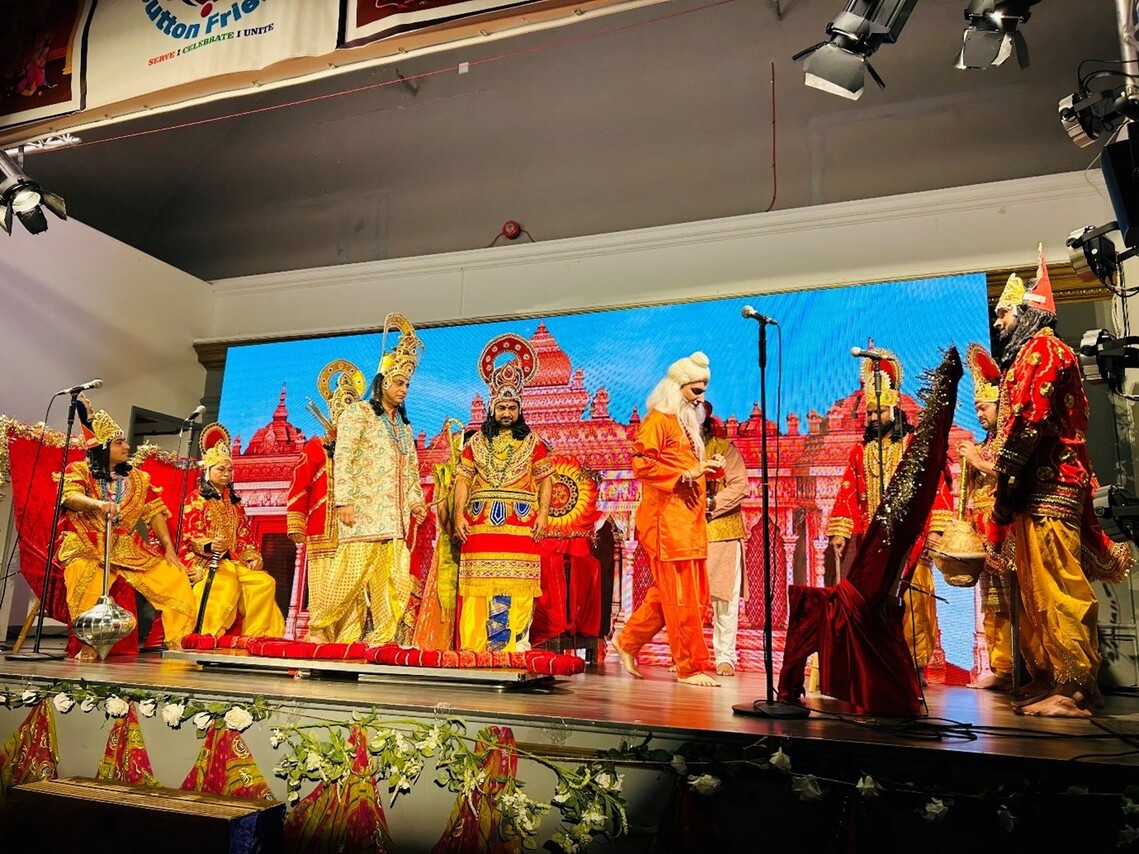 The event was a highly colourful celebration of Indian culture with over 35 talented artists, a dedicated team of more than 130 volunteers, and a vast viewership spanning across London and India, this event marked a turning point in cultural celebrations. Over 1,000 plates of food were shared and the event hosted local distinguished guests including Paul Scully, Elliot Colburn MP, the Right Honourable Mr Mayor, Colin Stears, Mayor's Charities - London Borough of Sutton, Sanjay Singh from the India in UK (High Commission of India, London), Sunil Chopra, Former Mayor of Southwark, and Ravi Sharma of RJ Lyca gold. The event was further graced by encouraging messages from Ram Vilas Sharma, the former Education Minister of Haryana.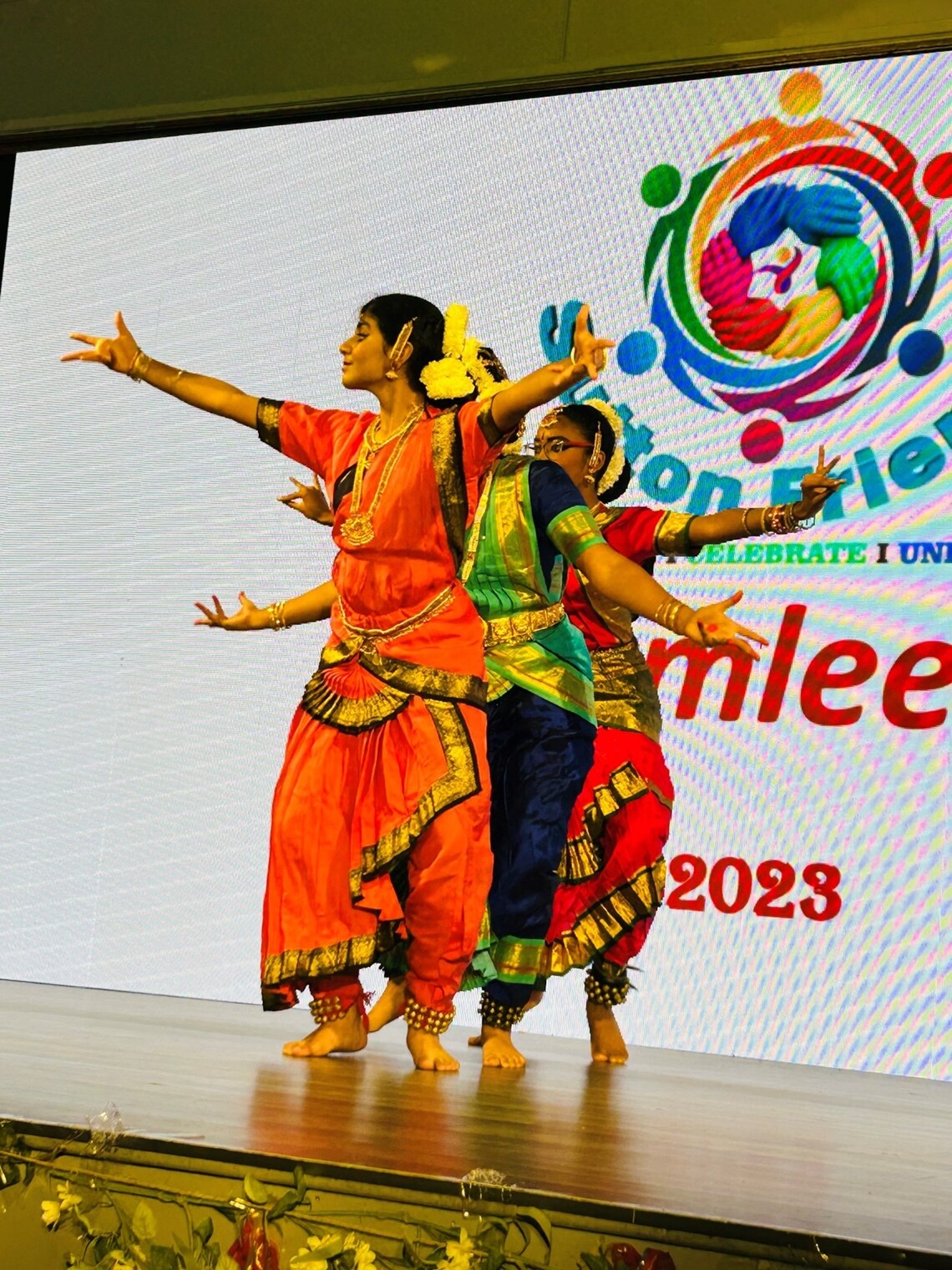 We canvassed the community to find out what their health and wellbeing concerns were. Together for Sutton then provided 200 information bags filled with a wealth of information from our local Sutton services according to what they had asked for, and more. These were handed out to guests across the two days. Colleagues from the NHS and local PCNs attended to share in the celebrations and spread awareness. The broader aim of this engagement work is to start to build relationships with this rich community, in order to work together on shared health priorities, such as diabetes and heart disease. By doing this they hope to support the community to support themselves, with the aim of reducing health inequalities.