With the third Together for Sutton Information Network delivered, and the biggest to date, it is clear this is the place to be to learn about current issues, trends and network with fellow Sutton professionals. We had a vast representation from the Sutton teams, and feedback about the event was exceptionally positive.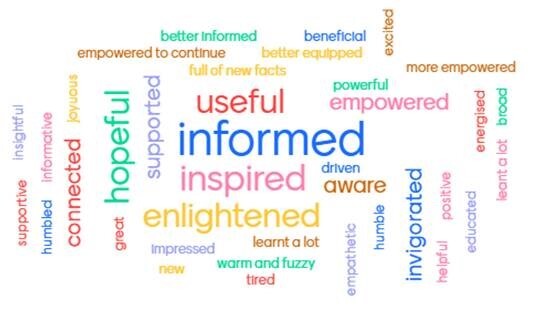 Opening the session, Rachael MacLeod from Sutton Carers Centre, and Together for Sutton delivery partner, drew upon her own lived experience to explore this years' theme of 'recognising and supporting Carers in the community'. When our focus is on the person experiencing an issue, we may forget to consider who else is on that journey with them; a family member or friend who could be crucial to their recovery, or central in helping them to reduce harm. And like people who provide paid care – professionals like us – unpaid Adult and Young Carers need and deserve support too.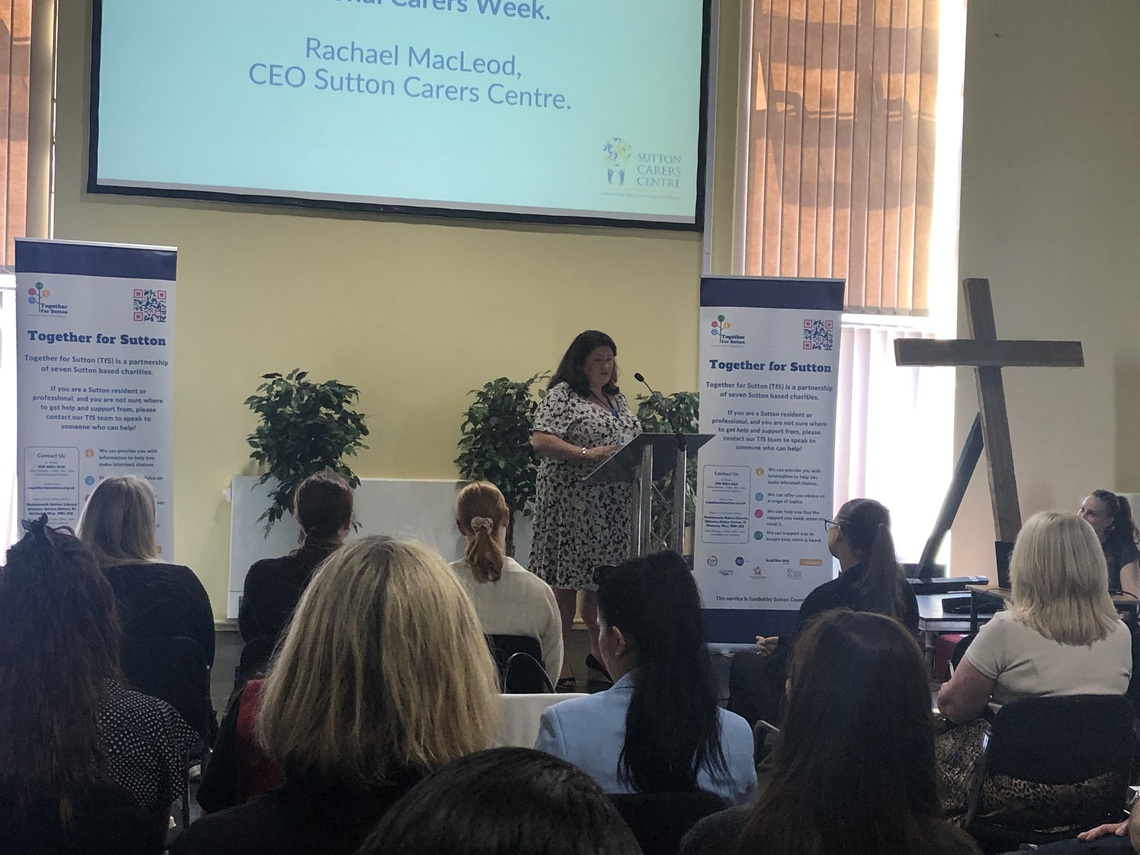 Many thanks to our amazing, incredible and inspiring guest speakers from the Family Hub, Cranstoun Inspire, Cranstoun Transform, SignHealth and GamCare. They were all on point, and we hope that the topics covered helped everyone to think about (and challenge) the way in which we all deliver services during these tough times. Resources are available from the Together for Sutton website should you have missed the event or wish to remind yourself about the content.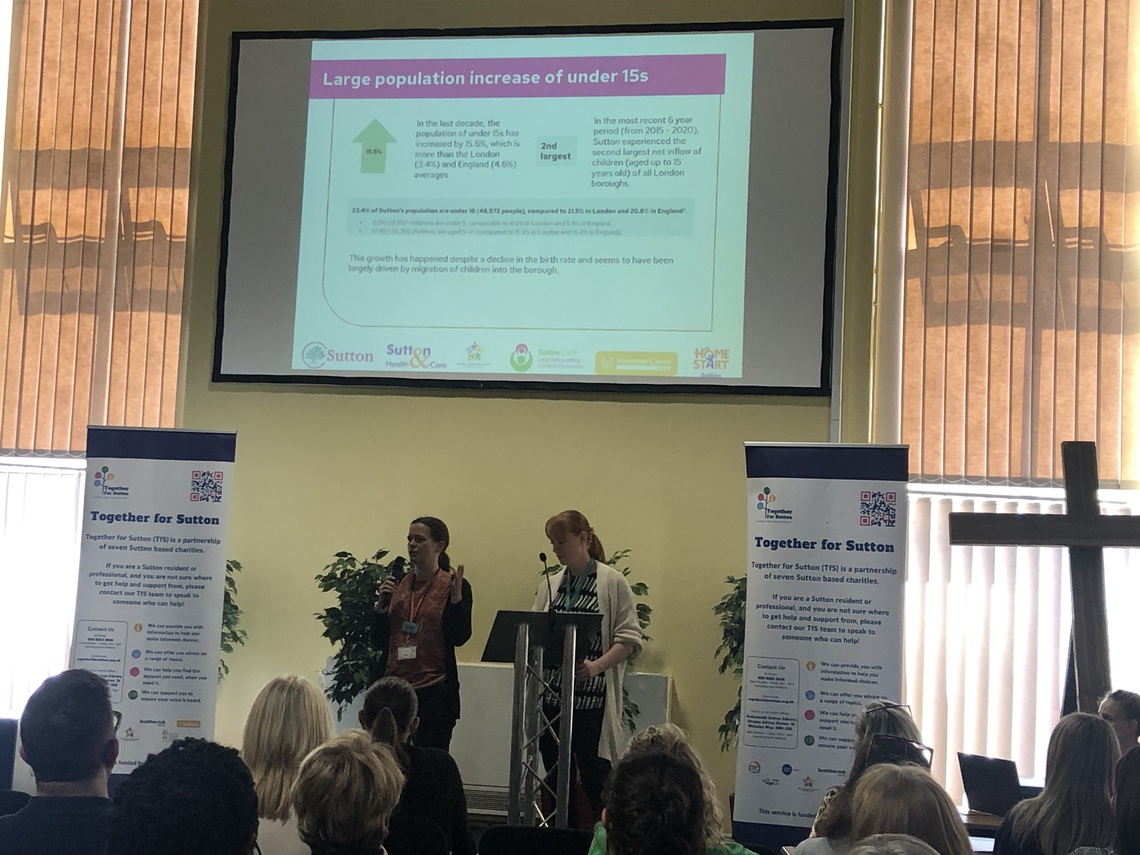 Laura Devereux & Kelly Evans, Sutton Family Hubs, Family Hubs Together for Sutton Presentation, Sutton Supporting Families Together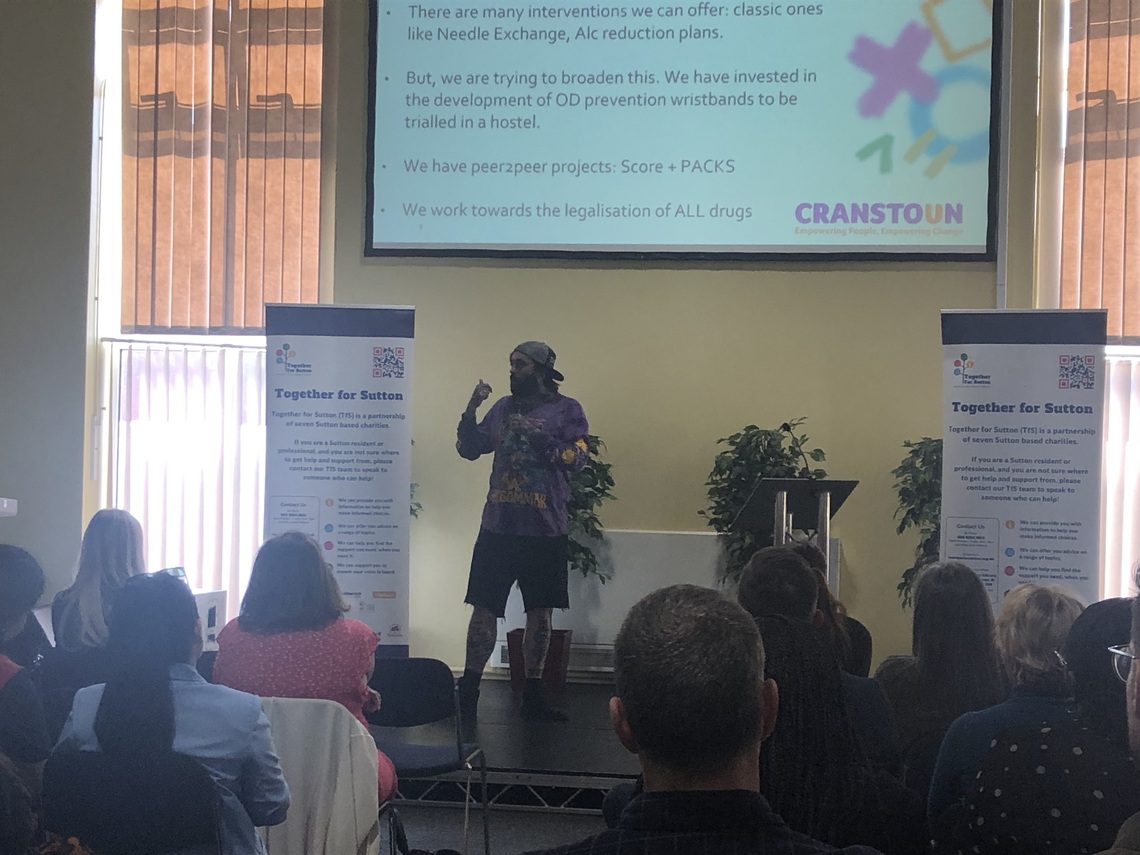 Alistair Bryant, Cranstoun Inspire, Cranstoun Inspire & Introducing Harm Reduction, Cranstoun Inspire website.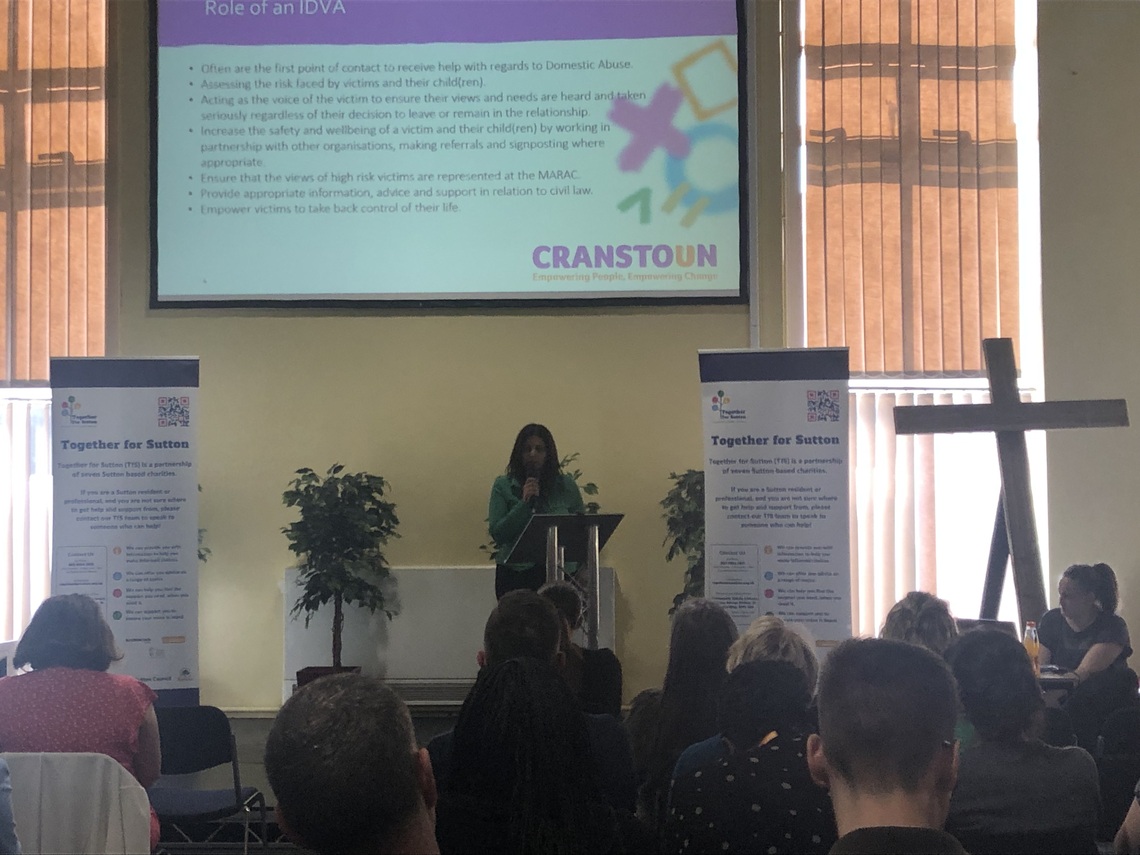 Kiran Modare, Cranstoun Transform, Transform Sutton Domestic Abuse Services, Cranstoun Transform Sutton website.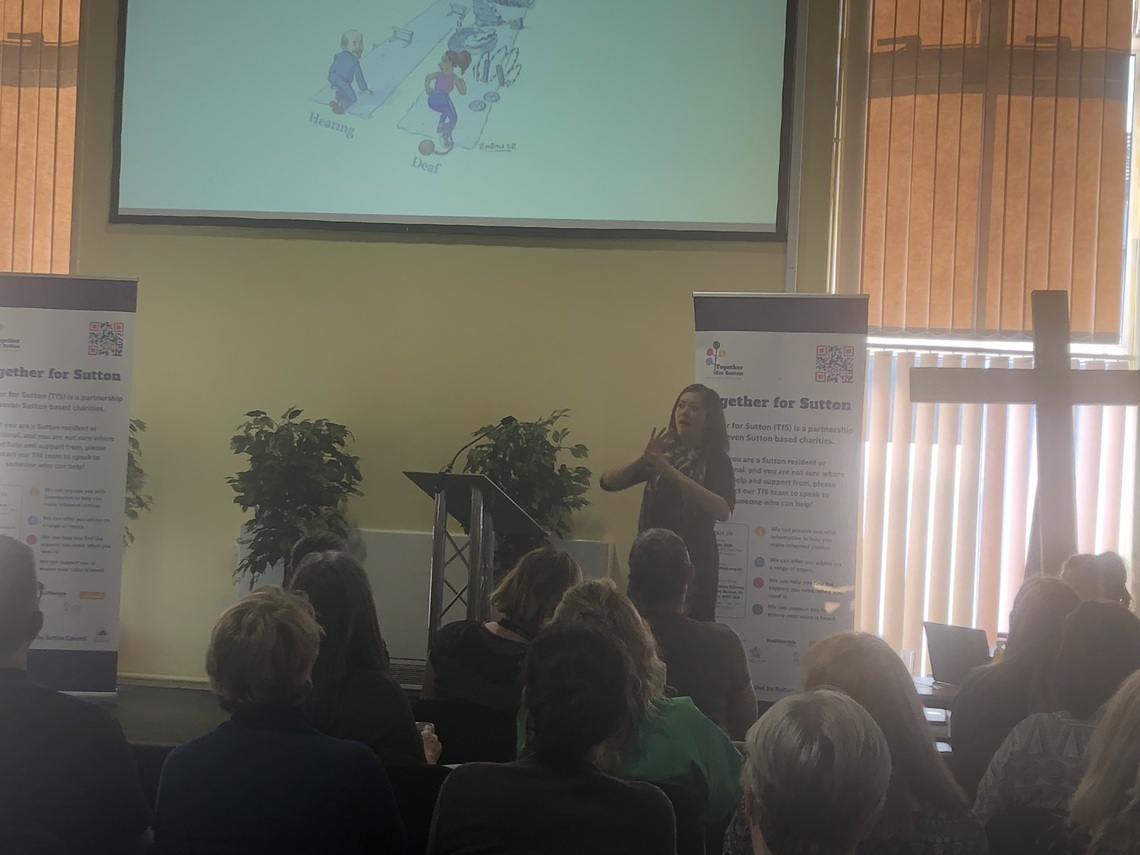 Erika Levi, SignHealth, SignHealth Sutton Domestic Abuse Services, SignHealth website.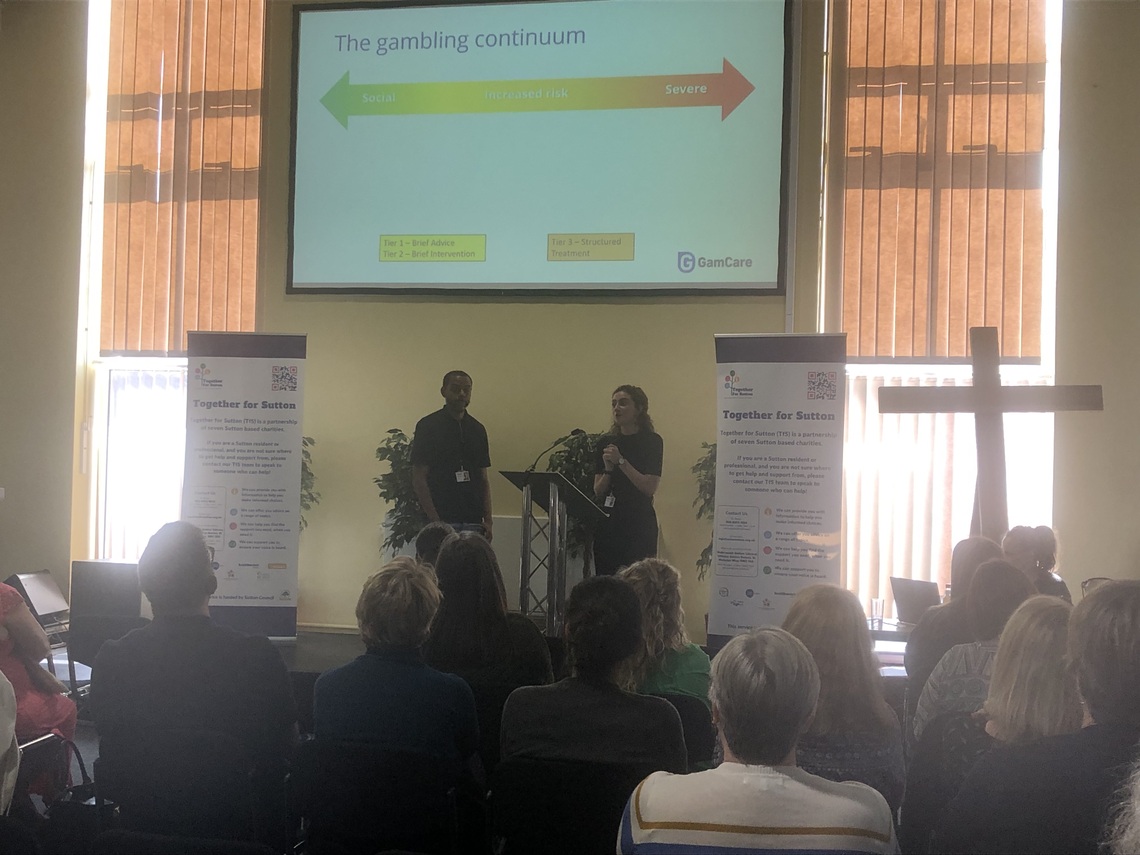 Hannah Malpass & Ashley George, GamCare, GamCare Gambling Related Harms, GamCare website.
If you have time, our survey is still open so please do complete it here. We genuinely use all feedback to better the events, so all comments, positive and constructive welcome.
We look forward to seeing you at the next event in September, watch this space!